Featured Products
Brand new IT gear

We deliver brand new IT gear for students across New Zealand. Our top brands include Dell, Lenovo and HP. Register now!

Buy Trade-In

Refurbished IT gear

We help students to trade-in or buy grade "A" refurbished laptops and desktops across New Zealand. Register now!

Buy Trade-In
To shop with discounted pricing, register here…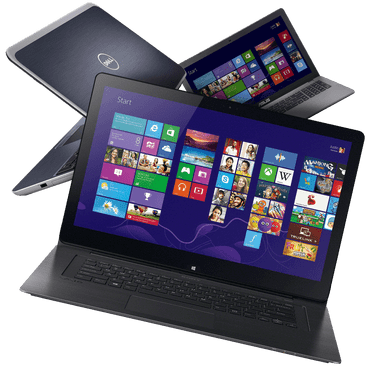 What Our Customers Say…

Johna Rocreo
"I bought Lenovo Thinkpad X1 Carbon G2 from Dgitaltech.com. It was refurbished but the condition was really good. I've been using this laptop for the past 7 months. It works awesome!"
Beth
"They sorted the issue so quick I was experiencing using their website. Bloody marvellous customer service!"
Roelof Vermeulen
"Thanks customer service for your prompt reply and the info!"
Shannon Silva
"The device is working well. Bill Xue, the consultant was excellent, he was very patient enabling the virtualization function and a great pleasure to deal with."
Shandeep Kumar
"The device is working excellent and the ordering process was simple and efficient."
Ben Green
"Thanks for this, I have received it today (woohoo)."
Willem Moolenaar
"Thank you for your prompt response/action, the monitor arrived this morning! ☺"
Kerry Woods
"Thanks Vai. Super easy experience and loving the tablet."
Steven Ray
"I am very happy with my purchase and the very quick delivery of the unit. A friend in Christchurch had bought a similar model and had recommended your company to me."
FAQs
It's free on orders above $50.
Auckland: 1-2 days
North-Island: 2-3 days
South Island: 3-5 days
These are non-rural working day approximations. For rural deliveries, your item may take an additional 7-10 days.
If you are a student, we may allow you to upgrade and/or trade-in your computer purchases, depending on its value. For more information, check our trade-in page.
If you are not a student, we'll consider you too!
90 days on all refurbished equipment. Some products will allow you to extend warranty for up to a year. This covers hardware problems only, excluding software and consumables such as the battery.
Minimum 12-month warranty on brand-new IT equipment.
For more information, read our
warranty policy.