"Our goal is to reduce e-waste and its harmful impact on our environment by encouraging refurbish, reuse, and recycling IT equipment instead of e-wasting them."
We decided to use the enthusiasm and innovation of the young generation to achieve our goal, and this is why we started the E-Heroes programme.
The programme will provide students with the opportunity and the support they need to develop simple, fresh, convenient, and hopefully profitable solutions for e-waste.
*The program will be run by our retail division (www.techtraders.co.nz)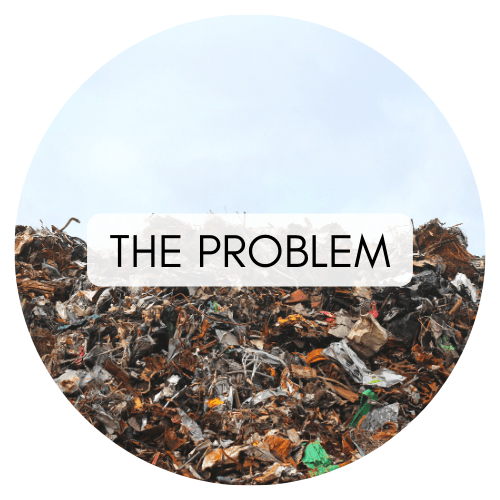 We identified the following problems associated with the IT industry:
Strong marketing and promotional activities of IT products manufacturers lead to the large number of tech devices purchased every year and the growth of retired IT equipment sittings in our homes and offices.
Lack of awareness of how e-waste could harm our environment.
Inconvenient solutions for IT equipment disposal
Not enough incentives for people to take action.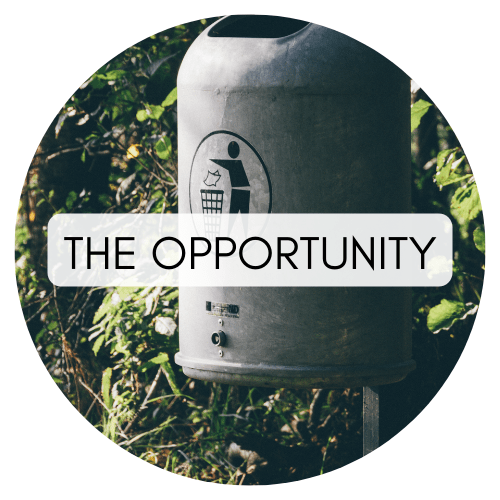 At the same time, we have identified the following as an opportunity for us to add value through the E-Heroes programme:
Increase interest in the community to find solutions for climate change and save our environment.
Huge interest from the government to support any initiatives to keep waste from reaching landfills, such as the product stewardship initiative and the six waste priority products.
Increased interest from corporate to support and sponsor environmental initiatives.
Lack of initiatives that provide easy, attractive, and profitable solutions to e-waste.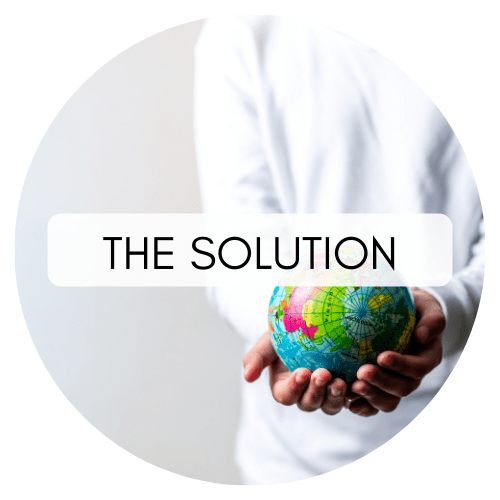 Through the E-Heroes programme, we will try to provide the solutions and try to make these solutions attainable by everyone in our community:
Encourage the trade-in of old IT equipment
Encourage selling retired IT gear before it becomes e-waste
Encourage buying refurbished IT gear rather than brand new
Find ways to provide easy access to e-waste collection locations with incentives for the public to take action
Provide effective e-waste awareness campaigns using students
Involve local communities and make them part of the solution
E-Heroes Program highlights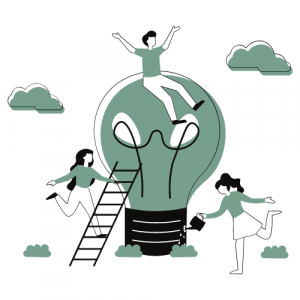 E-HEROES RESPONSIBILITIES
Spread the word
Attract other enthusiasts
Come up with new ideas
Organize events
Promote Tech Traders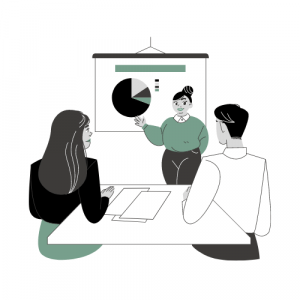 TECHTRADERS RESPONISIBILITIES
Training
Mentoring
Opportunity to stand out from the crowd
Sales commission
Who can join the programme?
We will only select the students with high enthusiasm and communications skills to help us promote our programme.
How to join the programme?
If you believe you have what it takes to be E-Hero, please fill in the form below and we will be in touch to set up an online interview.
What will students get by joining this programme?
Opportunity to be part of an exciting and challenging programme that add so much value to our community.
The programme will help students to acquire entrepreneurial skills, provide them with training and the opportunity to stand out from the crowd.
The programme will also be their platform to share their ideas and solutions to environmental issue.
Opportunity to earn commissions.
E-heroes programme application form