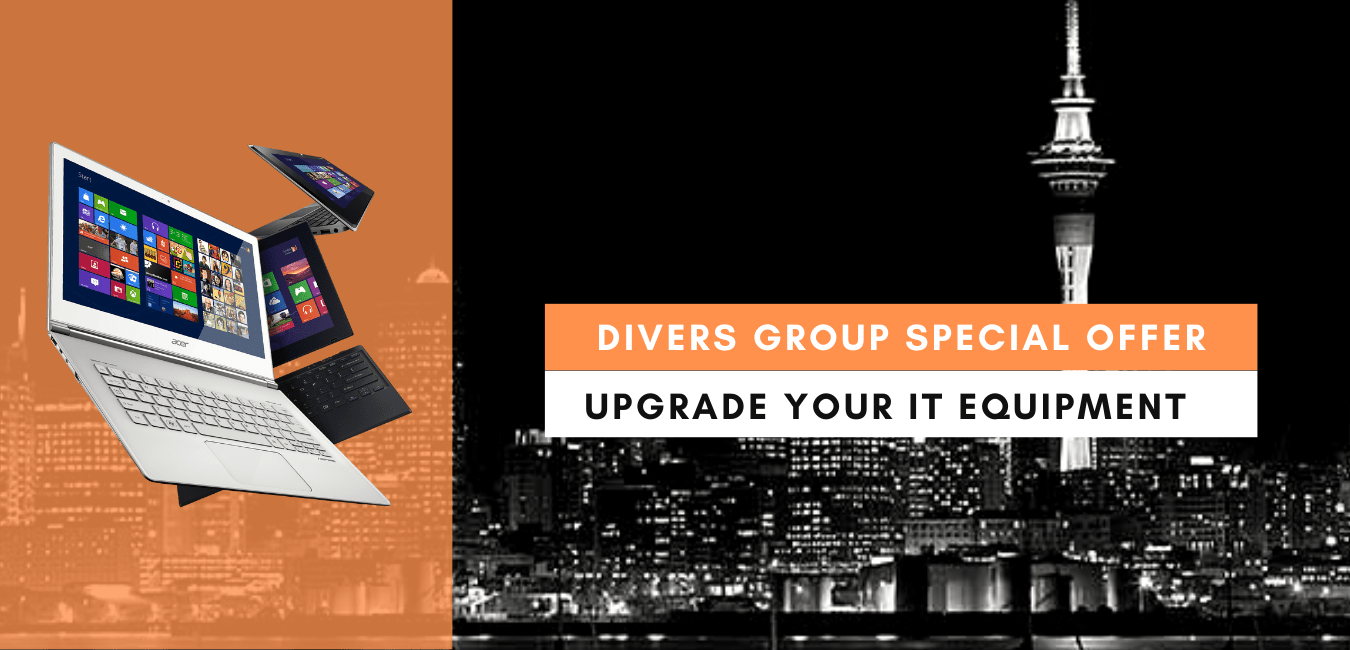 Upgrading IT equipment now can seem complicated…
‾‾‾‾‾‾‾‾‾‾‾‾‾‾
Yet it doesn't have to be. If your IT gear has served its time you don't need to wait.
While slow economy is bad for business – slow IT gear doesn't help either.
Due to the unique global circumstances we've designed a special offer for businesses…
TechTraders offers you a chance to sell your old IT gear and upgrade your current IT stack with fresh gear with best market price.

3 year payment plan
Spread your payments over a period of 36 months, to free up more of your working capital.

Software included

Along with the IT hardware you'll also get your software needs met.

Sell your existing equipment

Sell your old IT gear with the best market price.

Warranty & free shipping
You will receive a warranty with your purchase and shipping will be free.

Get IT equipment from reputable brands

Choose among the top brands like HP, Lenovo and Dell.

Take advantage of our special offer in 3 simple steps
‾‾‾‾‾‾‾‾‾‾‾‾‾‾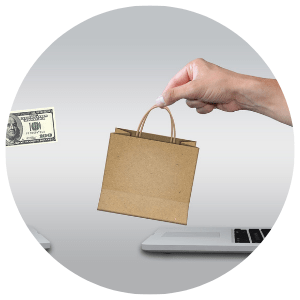 1. Sell your old IT equipment.
We'll make selling your outdated IT gear effortless by buying it for the best prices on the market. No matter how worn-out your current IT stack is, you won't have to waste your time on looking for buyers.
2. Choose new IT equipment.
Explore a wide variety of top-notch IT equipment, we've got everything for everyone: PCs, Laptops, Docking stations, Monitors, Network Equipment, UPS and all the software you may need. After we've assessed your order, we'll deliver a custom quote.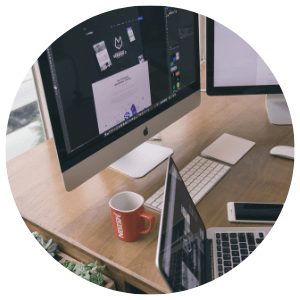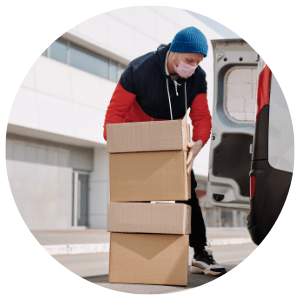 3. Receive fresh IT equipment.
After you've placed your order, we'll deliver the equipment on-site and if necessary – we'll also set-up hardware and software. You'll be able to pay over a 36-month period.
Register your interest
‾‾‾‾‾‾‾‾‾‾‾‾‾‾
To benefit from this special offer, please apply by hitting the "Apply now" button below.
We will come back to you shortly.
Automated Trade-in Calculator by Techtraders
‾‾‾‾‾‾‾‾‾‾‾‾‾‾
To get an estimate about how much Techtraders will pay for your laptop, use our automated calculator.
About TechTraders
‾‾‾‾‾‾‾‾‾‾‾‾‾‾
TechTraders is a division of Divers Group Ltd which specializes in the full lifecycle ICT solutions starting from refresh, deployment, relocation,tracking and monitoring up to disposing, recycling and re-marketing of any number of IT or Audio-Visual equipment.
With more than 25 years history, working in the ICT logistics industry, we have developed and maintained long term relationships with our clients in a range of Government Departments, Councils, Universities, and Commercial Enterprises in New Zealand and on smaller scale in Australia.
Contact Us
_________________
Leave us a note and we will get back to you for a free consultation.

92550390 ||

enquiries@techtraders.co.nz

59 Richard Pearse Drive, Mangere, Auckland 2022, New Zealand