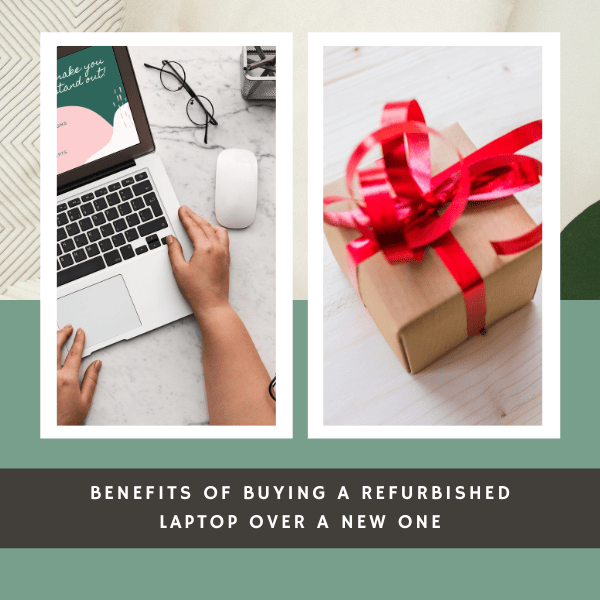 With a wide range of laptops and desktops being introduced in the market on daily basis, it is quite confusing about which device is best to buy. Students are the ones who are quite concerned about the specifications and moreover price of the laptop or desktop.
Today we will have a look at the benefits of buying used laptops over new ones.
1. Low cost
Simply browsing the selection of used laptop for both used Apple laptop (Mac) or Lenovo (Windows) laptop will show you that the prices are dramatically reduced. For home user computers you will find roughly half off prices and for business laptops, you will find a whopping 80% mark-down.
2. Used doesn't mean old
When people throw out their laptops, it is impossible to predict the exact reason, but that reason may not necessarily be because it is complete garbage. TechTraders prides itself in providing undamaged, secure and genuine laptops and desktops assuring the buyer of its quality and performance.
The majority of used laptops actually come from businesses that are upgrading all their systems. This means these refurbished laptop computers are high performing machines that may not have any problems at all. Sometimes people throw out their laptop when there is a small problem that can be easily fixed by manufacturers.
When you buy a used computer or laptop from "TechTraders.co.nz" you can be assured that it has gone through a thorough inspection process to make sure they are in working order.
3. No unnecessary add-ons
New laptops are sold in the market by pitching the customers about the add-ons of the laptop. For the majority of computer users, this is simply unnecessary and one ends up paying for something that is not their best interest to buy. The capabilities and design of a slightly newer model are generally a marketing strategy and not something that will actually be noticed. Even if add-ons are required by users, we recommend and provide with suitable upgrades. You may have a look at the laptops and add-ons provided by us so far.
4. Compatibility problems are myth
Many people fear that when they buy a used laptop, everything will be outdated and there will be many issues with compatibility for their various programs. This is simply not the case. The rate of change in the laptop industry is so high that software companies simply opt to stay out. The vast majority of programs and applications that will be used are completely compatible with older models.
5. Eco-friendly
One thing that can really limit our greenhouse gas consumption and reduce our carbon footprint comes from the products we consume. Like buying any second-hand product, buying a used laptop makes use of valuable resources that may otherwise pile up in a landfill or electronics waste compost. Keeping this fact in mind, Divers Group supports and deliver e-waste management services for I.T equipment throughout Auckland.