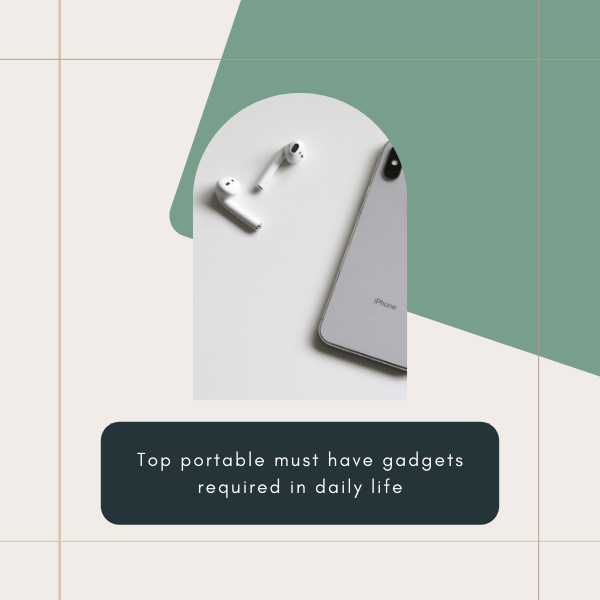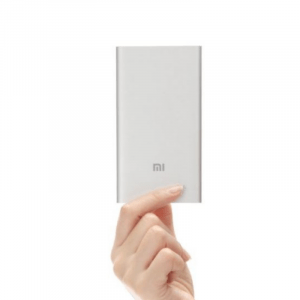 Portable power banks and phone chargers have enjoyed an impressive rise in the past few years, turning into one of the most popular electronic gadgets money can buy. As we are becoming increasingly addicted to our electronic, online lifestyle – batteries running flat is a problem we can probably all relate to. So maybe you're thinking of taking the plunge and buying your first ever portable power bank? Mi Power Bank is a slim and well crafted portable charger. Features include Temperature Resistance, Short-circuit protection, Reset Mechanism, Input Over-Voltage Protection, Automatic Charger Protection, Output Overcurrent Protection, Output Overvoltage Protection, Overcharge and Over-discharge protection, PTC Protective Circuits for the Cell.
Portable Bluetooth speakers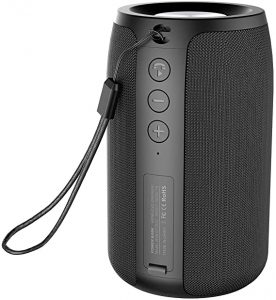 The new Zealot S32 is one of the low price and affordable portable speakers. If you are looking to buy a cheap smart portable speaker that performs well, then you might want to consider checking out the Zealot S32 speaker. Features include:
Design & Build quality: Upon our initial impression, the Zealot S32 speaker features a professional appearance thanks to its compact and curved design. This speaker weighs only 0.77 Lbs and has a body dimension size of 74 x 74 x 123mm. Which makes it one of the most compact and packed portable speakers.
Audio quality: As we mentioned previously in the introduction section that the Zealot S32 speaker is equipped with built-in subwoofers. The subwoofers are located at each side, which is completely encased with an anodized aluminum sheet to deliver explosive and agitated sound beats.
Battery & Connectivity: The Zealot S32 speaker is equipped with a built-in 2,000mAh battery. Which provides up to 6 hours of working time. It's definitely significantly fewer hours compared to its counterpart, the Zealot S9 Speaker. Generally, Bluetooth speakers have an operating range of up to 30 / 40 feet. While it's plenty of space, you should keep it clear of potential obstructions.
Final Conclusion: As we wrap up our in-depth Zealot S32 review, the question begs: should you buy Zealot S32 smart portable speakers? If you are thinking of getting one to keep yourself company or to bring with you to the parties, the Zealot S32 is a good speaker to choose.