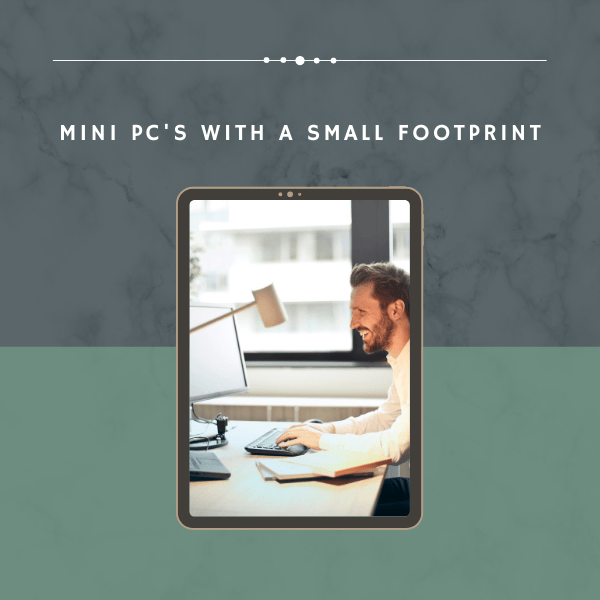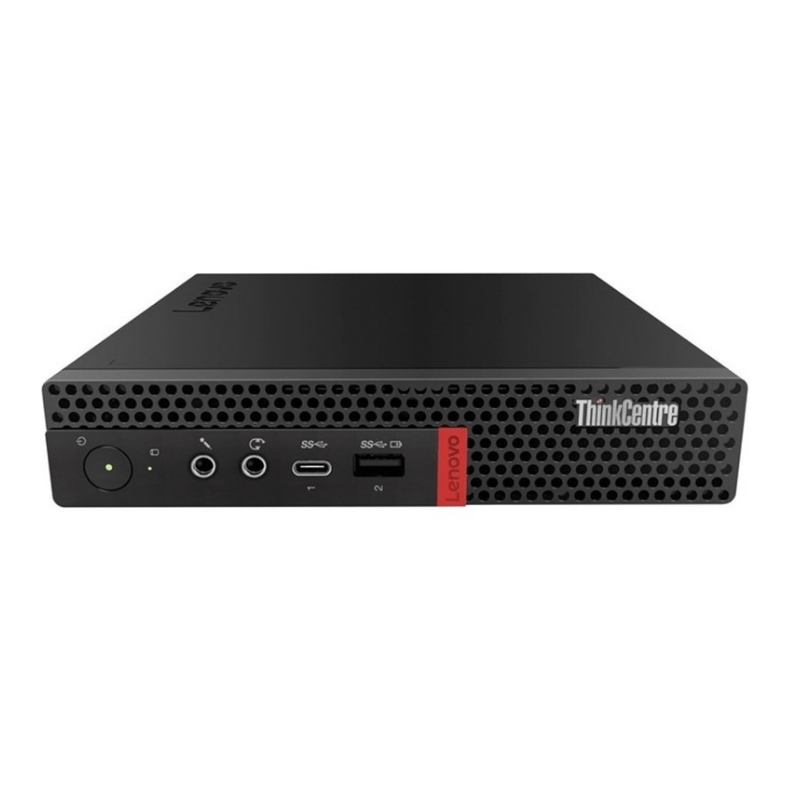 Lenovo ThinkCentre – M Tiny Series:
Knowing that HP's Z2 Mini G4 is a seriously pricey machine, we've come a long way down the budget scale with this Lenovo PC, which gets everything you need into an impressively tiny box. You get a useful array of ports, and a solid, if not a super-powerful set of components, but that's more than enough to power most people's family computer or workstation.
Compact yet full-featured desktops: Tiny in name but not in nature, M Series Tiny desktops deliver big-business performance with impressive processing power and platform stability. Both durable and energy efficient, they require very little space, too.
Power with peace of mind: Small enough to fit almost anywhere, M Series Tiny desktops give you the power to handle anything—from multitasking and multimedia to graphic design and high finance. They also come with the assurance that any future hardware changes will not affect the preloaded software image for up to 12 months, enabling you to plan ahead.
Durability meets versatility: Proudly carrying the Think name, these 1L PCs have undergone over 200 rigorous quality checks. Just as impressive, the Tiny can slide into the back of a Think Centre Tiny-in-One display (sold separately), transforming into a modular all-in-one PC. This versatile solution gives you the power to customize and upgrade your system however you like.