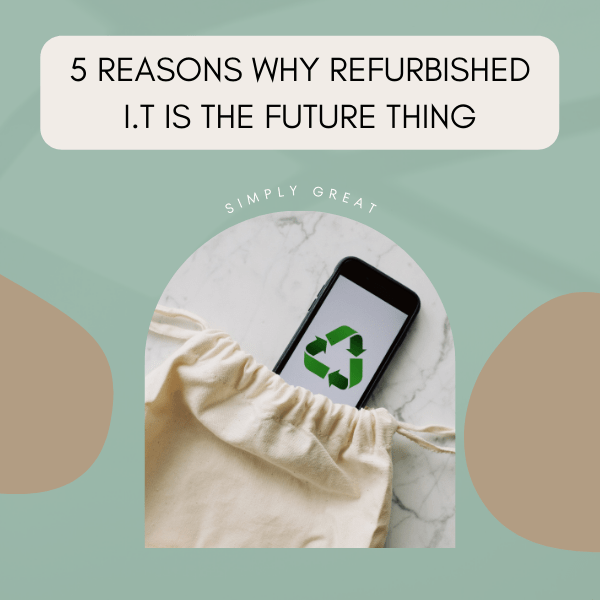 As manufacturers & suppliers have struggled to keep up with the market demand during the COVID outbreak, more businesses have turned to refurbished IT equipment for the best and efficient solutions. Be it performance, warranty or condition, refurbished I.T devices are getting popular among the audience. Here are the top 5 reasons why refurbished I.T is the future thing.
Performance is considered to be as better as new: Since 2015, Google has been refurbishing its own servers. They saved over $1 billion in terms of operation costs, purely based on energy efficiency. They state: "Once components are in inventory, there is no distinction made between refurbished and new inventory, both are considered equivalent."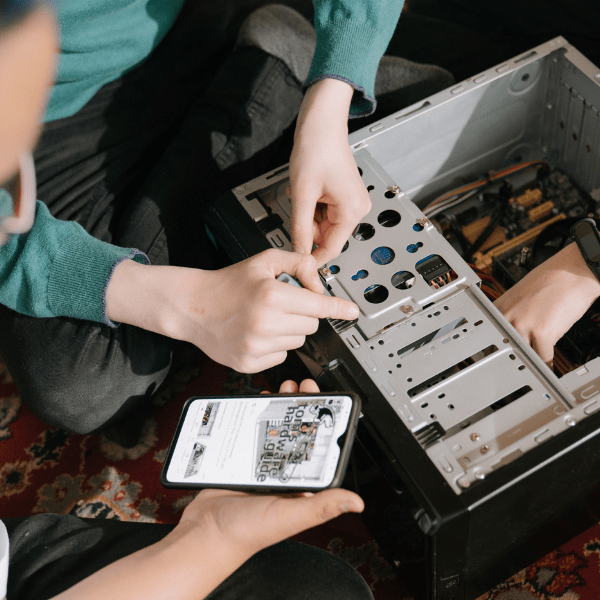 Valid Warranty:

Buy from quality refurbishment businesses and they will not disappoint you. Many companies exceed the customer's expectations by providing flexible warranty plans, sometimes even better than the original product manufacturers. We, at Techtraders also provide a 3 month warranty on our refurbished IT devices.
Better for environment:  By opting for a refurbished I.T device, you're basically extending the product's lifespan, thereby saving a properly functioning device from ending up in the landfill. Using an old I.T product resets the clock and reduces the environmental impact.
Low cost: 

For IT managers, managing IT systems and meeting expectations in a limited budget can be challenging. It is estimated that the cost of refurbished IT devices is around 52% lower than the cost of new equipment with identical device configuration, condition, performance and warranty. Opting to use refurbished electronics can make a huge impact on savings and allocating the budget much efficiently.
Reduced supply chain carbon footprint:

Servers contain a large amount of steel, aluminium and plastics, three of the top five worst culprits when it comes to industrial greenhouse emissions worldwide.Choosing to upgrade and extend the life of servers saves on a significant amount of carbon per unit. This can then go towards an organisation's carbon accounting.