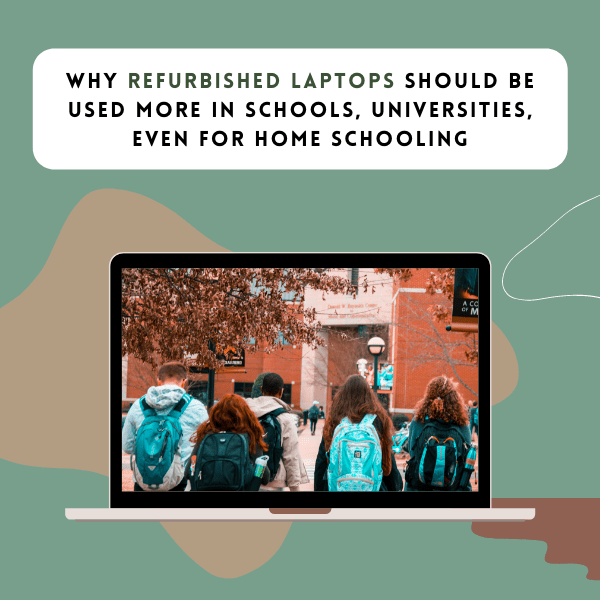 The summer break has ended, you're now heading back to School, University or home schooled, one thing for sure you're likely to require a new computer.
If you're looking to save some money', and help save our planet, a refurbished laptop is your best bet.
There are a ton of other advantages to buying a refurbished PC as well, especially if you're a student.
Here are a few reasons why you should buy refurbished laptops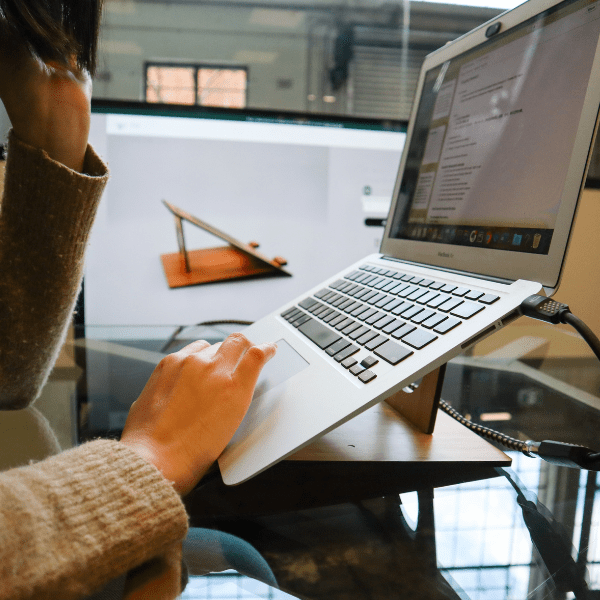 Save money – refurbished laptops are sold below their retail value, most cases, you can afford a laptop model, which would have been otherwise outside of your budget.
Ideal for Secondary and University students
We all know that schools, University can be expensive, and being on a tight budget, we would like to save money where we can. You may think that buying high-end computers is necessary to keep up with studies, but that's not true, Refurbished laptops are especially great for Students.
Great for Pre-schoolers
IT devices are used at a very young age even as far as 3 years old……. Ok let's be honest, most kids drop things, or spill their juice or milk onto their devices, no matter, accidents do happen.
However, having a refurbished laptop negates some of the stress of having an accident-prone kid on the computer all day. If they spill or drop the device, it won't be as devastating, as having it spilt on your new computer.